Our
Services
---
Urban Design
Designing of large scale projects with entertainment venues, playgrounds, gardens, pedestrian areas and squares, always combined with surrounding buildings after taking the usage and the activities of possible users under consideration.
Architectual Design
Our job includes both small scale constructions and interior designing but also large scale architectural constructions. Regardless of size our goal is to create something unique for every owner where their own influence is visible enough to have a representative outcome. We believe that every work should be unique. Our architecture aims to create designs that satisfy the economic, functional, bio-climatic and aesthetic needs. We use 3D models and tools that turn our designs into reality.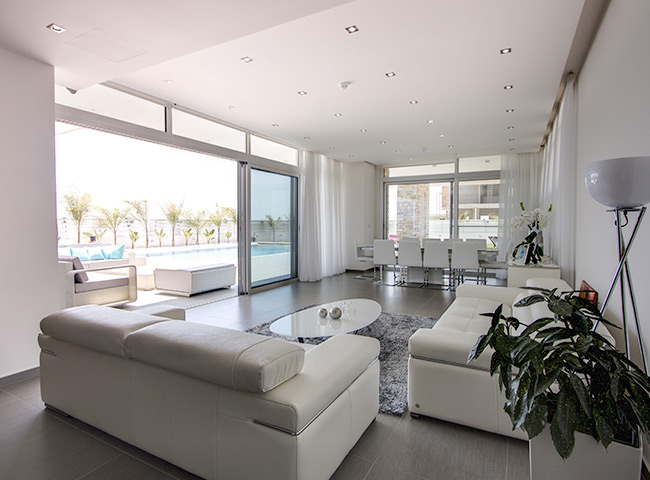 Interior Design
By designing a building from the inside-out as much as from the outside-in, we inculcate a sense of continuity and connection. The starting point for any design solution is to grain an understanding of people's needs and the way in which a space will be used. The goal is the creation of interiors that are both functional and elegant. Through choosing the correct materials and designing all the details, the feel of the interior is full fitted and the external appearance is also completed. Our creations are based on bio-climatic architecture which has the lowest demand energy-wise for heating and cooling.